A Freo Foodies Guide to Source Locally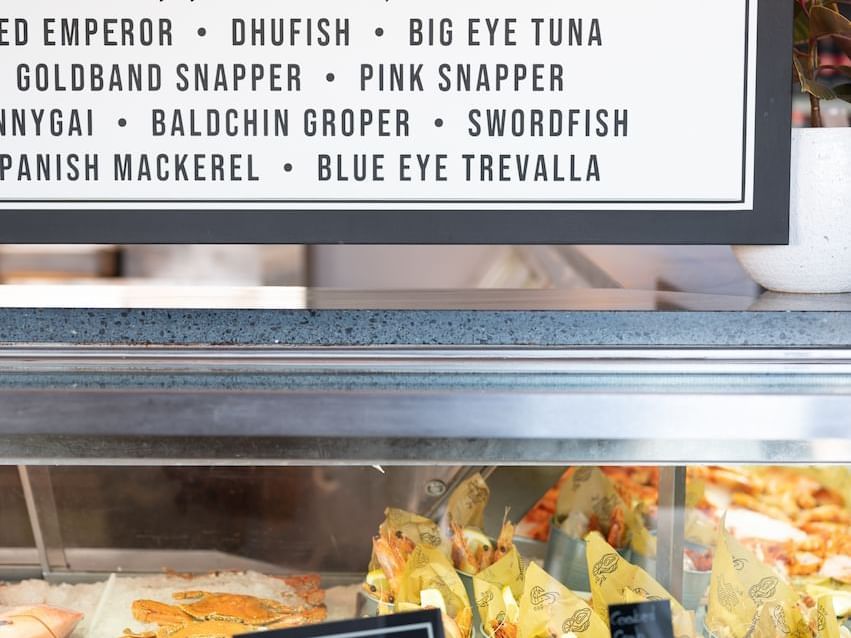 There is no disputing Fremantle, and its beautiful harbour offers some of the best dining options in Western Australia. On those nights however, when the lure of spending a little more time absorbing the breathtaking views from your own Be. Fremantle apartment becomes too great, then perhaps dining in and being your own chef could be just the thing!
Fremantle is known as a place that beats to its own drum, and the food scene is something worthwhile exploring during your stay is this truly unique location. Shop locally and source some of regions freshest produce, then take it back to your Be. Fremantle apartment and cook up a storm in your well-appointed kitchen. Cook and dine whilst overlooking million-dollar water views and savour all that is Fremantle.
We have made your job a little easier and put together our top 4 places to source some amazing produce to enjoy from your Be. Fremantle balcony or sundeck.… but remember this place is humming with secret laneways just waiting to be discovered. In the name of research, our team have walked the streets to find what we consider a MasterChef worthy list of ingredients to cook up or just serve up!.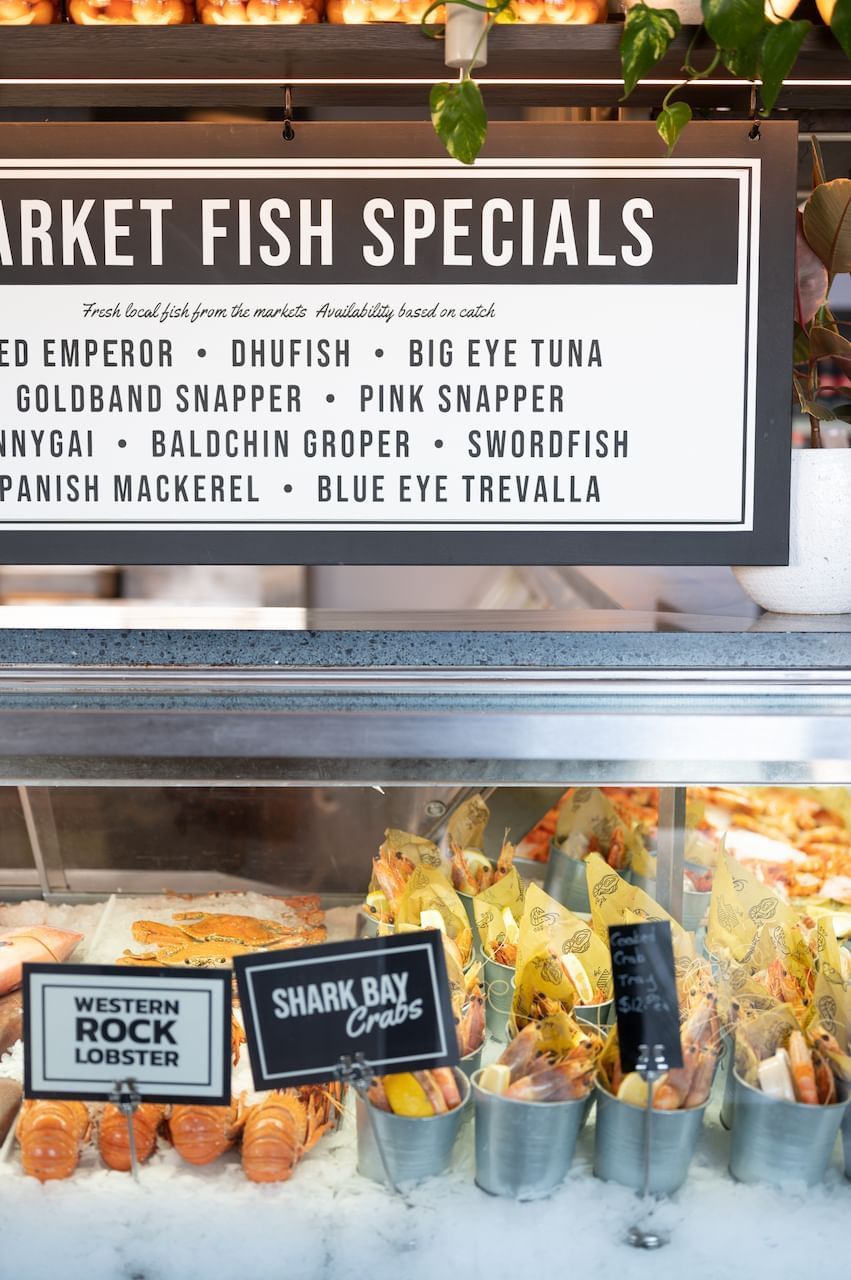 Kailis Fremantle Raw Bar
Just a few minutes' walk from Be. Fremantle you will find the iconic Kailis Fremantle Raw Bar. Brimming with fresh local fish from the markets, the Kailis Raw Bar will get your inner MasterChef working on overdrive. An amazing selection of fresh fish is on offer here plus some other added morsels perfect for that antipasto board… marinated octopus or scallops, or perhaps some fresh sashimi could be on your menu! The newly renovated Raw Bar is dangerously close to Be. Fremantle so beware you will want to go back for seconds!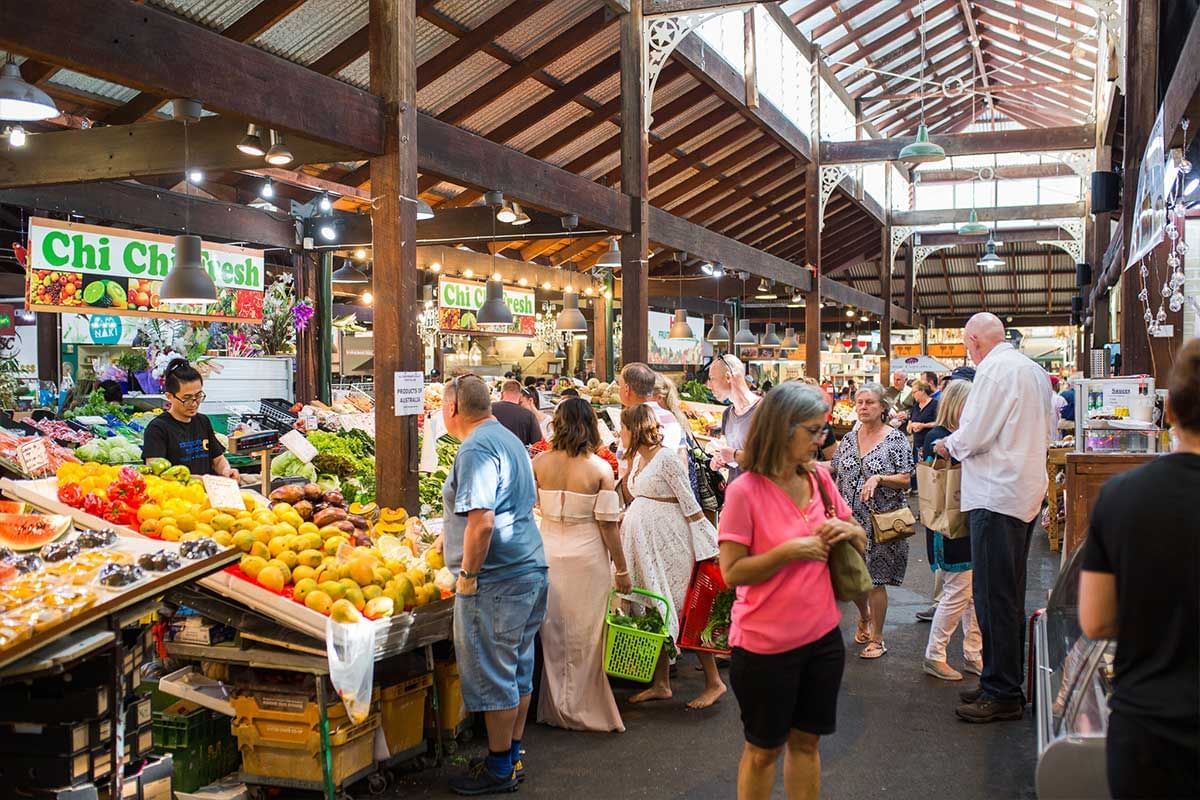 Fremantle Markets
Friday through to Sunday these markets are a hive of activity. Fresh fruit and vegetables are plentiful, the choices are endless, so don't forget to take a big bag. Not only will you find fresh fruit and vegetables, there were some salamis and chorizo that looked so tempting we just had to buy to add to our antipasto platter. Dessert could also easily be sourced here … cupcakes galore, many things chocolate and even a raw food shop that serves a mean raw desert if this is what your taste buds crave.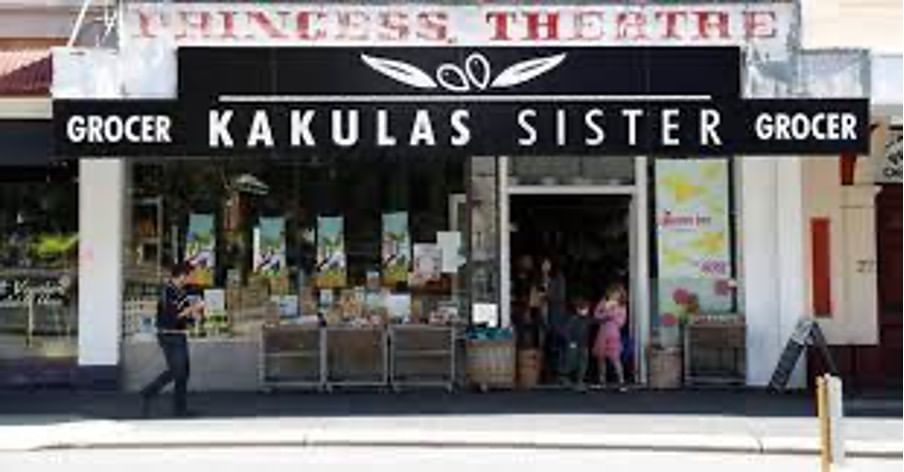 Kakulas Sister
This is a place that any food lover would get excited about. From the moment you step inside its doors the atmosphere is unique. Aisles of international foods, fresh breads, cheeses, legumes, fresh nuts… the list is endless and delicious! Stocking an array of food you will never know you needed until you are there…. But on this occasion, we stocked up on some delectable cheeses and crackers for that Antipasto board…. Highly recommended!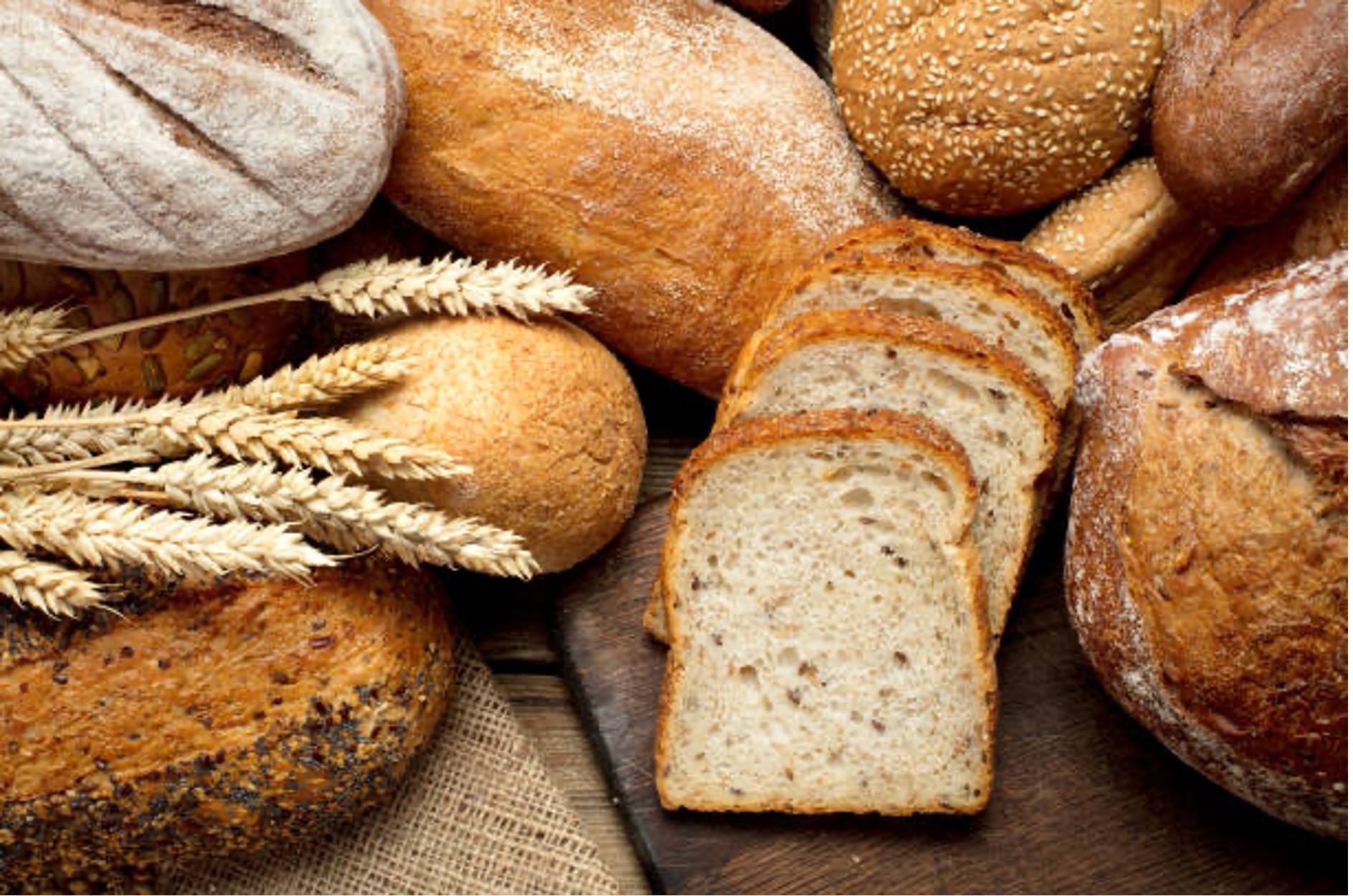 Bread in Common
If you hadn't walked out of Kakulas Sister with bread, then wander past this little treasure and be spoilt for choice. A personal favourite is the Common Loaf, great for a cheese or antipasto board and quite clearly the authors theme here!
Whether meandering the streets on foot or perhaps taking advantage of a Be. Bike with a suitably large front basket for some shopping, you will fast become a Freo Foodie, whether you are staying for a few days or weeks!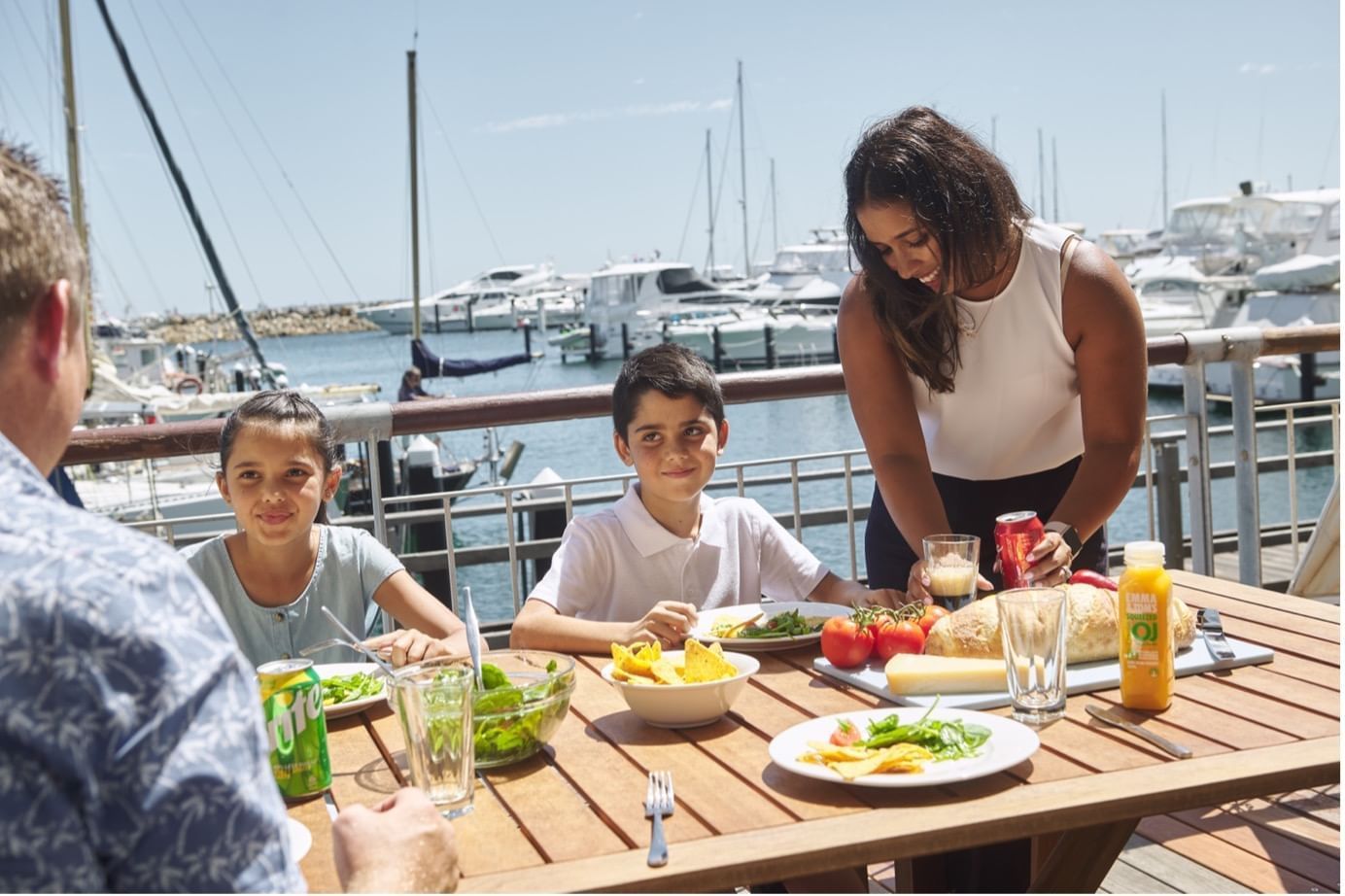 Visit Be. Fremantle to select your perfect apartment to suit all your requirements or call directly on +61 (08) 9430 3888.